The Canadian Council of Catholic Bishops have issued an apology to Indigenous people for the Residential School System.
Please join us at our monthly Indigenous mass at St. Basil's Parish on September 11, 2021 at 5:00 pm. It will be celebrated by Archbishop Marcel Damphousse, Father Daryold Winkler and Father Peter Bisson SJ. Hope to see everyone there! For those who are interested there is music practice at 4:00 pm.
On behalf of the Kateri Native Ministry of Ottawa we would like to extend our gratitude to the Columbus Club-Council 485 of St. Basil's parish for their generous donation to the ministry.
The parishioners of St. Basil's have always supported the ministry and we are so very grateful to everyone. 

Blessings to everyone. 
Donna Naughton
Executive Director 
Kateri Native Ministry of Ottawa
The Kateri Native Ministry of Ottawa is growing its partnership with the Archdiocese of Ottawa-Cornwall and Archbishop Marcell Damphousse. The bishop's office released the following statement regarding their ongoing work in reconciliation alongside Kateri Native Ministry:
Archbishop Damphousse is working closely with Kateri Native Ministry based here in the Ottawa to develop opportunities for education for clergy and parishes led by Indigenous people. This is an ongoing effort, and it will take some time to plan and do
well. It may seem the archdiocese is not 'doing much,' but at this moment of time, a lot of work is in listening and consulting, working with the Indigenous peoples and relying on their wisdom, learning and expertise.
There are discussions underway for listening circles, the blanket exercise, teaching and a special Mass in the Fall at Notre Dame Cathedral Basilica.
Miigwetch Erik Sorensen SJ, for your internship with us. Your presence was greatly appreciated. We pray vocation continues and includes healing and reconciliation of Indigenous People.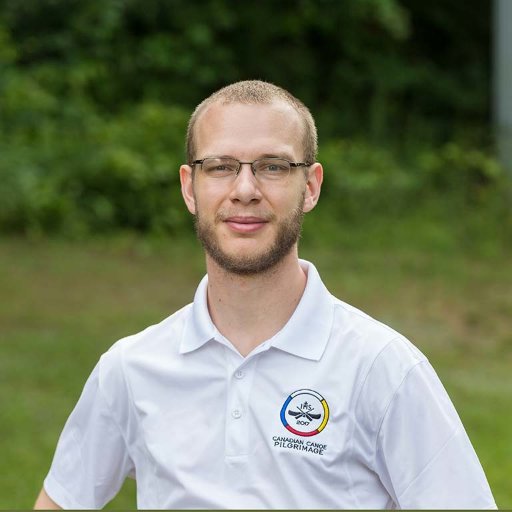 July 16-18 members of the Kateri Native Ministry of Ottawa traveled to Anishnabe Spiritual Centre for a weekend of healing and prayer. Miigwetch to everyone who helped make this weekend a success. The ceremonies were very beautiful, deep and enriching. We honour elder Mary Lou, who attended Spanish Residential school. Let us continue to pray for all the children of the residential schools who never came home. Let us pray for the forgotten ones, and may the lord always shine his light on all families who are dealing with the ongoing discoveries of unmarked graves